Ragging Free Campus
The Institute strongly adheres to anti-ragging policy and implements it through true spirit of actions. The institute takes several timely actions including close monitoring to ensure the system is in place to meet the requirements and to make ragging free campus. According to the Section-3 of Article UGC Act 1956, Ragging is a crime.
Approach
The academic approach of DIET in a line is "Pushing boundaries through rigorous learning." At DIET, Meerut, multidimensional and integrated academic approach is designed to foster deep critical thinking and creative problem solving. This is where hard work and autonomy meet. The result is more than knowledge.
Wifi Campus
DIET provides 24X7 wifi connection in the campus to enhance the study skills. The entire campus is Wi-Fi enabled with a high speed internet connection to allow the students to access the internet no-matter wherever they are. The coverage of Wi-Fi is not only restricted to class rooms but also extends to all the areas including Library, Auditorium, Cafeteria and Hostels.
Discipline and Regularity
The word "discipline" came from the word "disciple" which means "learner". We believe that to think good, requires constant efforts. Efforts to create a safe and fun learning environment. Being regular is a magic remedy for success.
Placement record
2018-19!!
More than 110 'in Campus' placement drives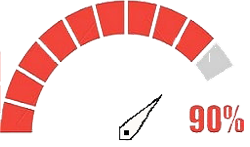 More than 90 percentstudents placed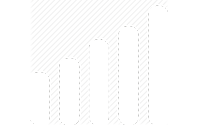 Some students got more than five offer letters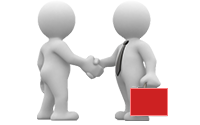 Placement Philosophy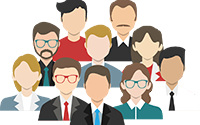 Placement news
Placement record
2018-19!!
---